Dreams Come From Nothing
Dreamy composited image from multiple exposures and stock photos.
An old thatched roofed hut in a green bushy fairytale environment. Symbolizing the dreams that come from nothing and can become reality if pursued.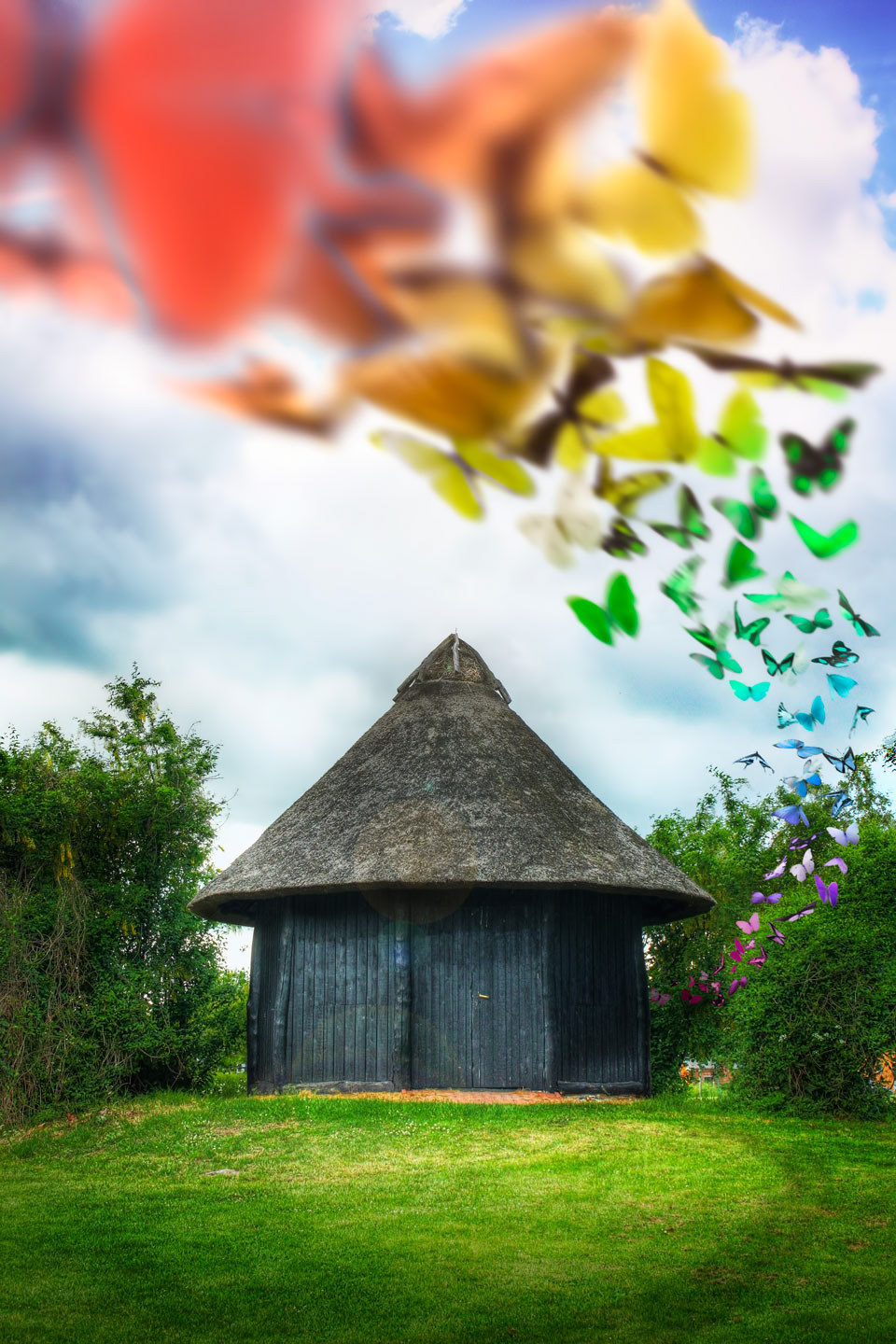 This composite is based on under and over exposed photos of this hut on the Danish island, Fyn.